Michele (professional model)

Hi, if you have reached this site then you have seen the post on the model forums.

I am looking for modeling assignments which I can do while home from international assignments.

I am taking college classes right now and so am not able to attend the regular castings in LA and thought it would be a great opportunity to meet a lot of new photographers and still do some work.

So here are the special rates which I can do up to November.

Fashion Work - $60.00 / hour (minimum two hours)

Lingerie Work - $75.00 / hour (minimum two hours)

I live in the Riverside area and so if you want me to travel quite far,
then we will have to discuss the expenses for traveling.
Of course, I will be very reasonable.

If there is any other type of modeling requested, I will consider it, but only after I know what it is and what the rate will be.

I had a lot of people asking me to shoot for prints, but I have so many pictures, that I just do not need anymore. Sorry. Of course, if I get a good any good prints from one of the assignments I will definitely be very happy to add the prints to one of my books.

Oh, I am 5'9", 36C, 24, 35 Here are some of my pictures.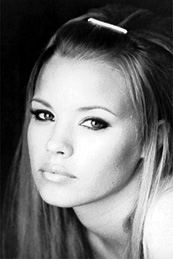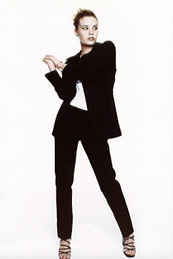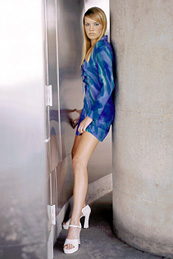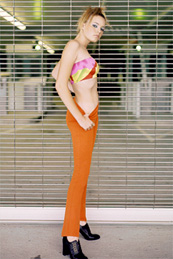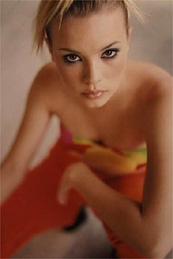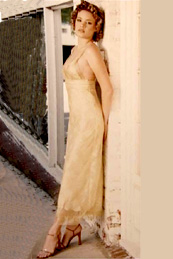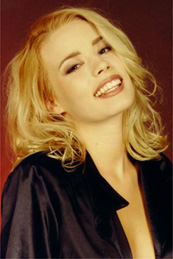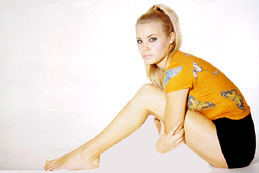 Really looking forward to working with you.
Please e-mail as soon as possible by
Thanks